Welcome to my Website!
I have been a Professional Photographer for over 30 years. Not only am I
a Commercial Photographer (Product & Industrial) I also have photographed
over 500 weddings. Feel free to call or E-Mail me for my other services
such as Portraiture, Digital Video or Graphic Design.
| Wedding Prices | Wedding Samples | Portrait Prices | Portrait Samples | Commercial Prices | Event Photography |
|Commercial Samples | Digital Imaging Samples | Digital Imaging Prices | Veterans | Testimonials |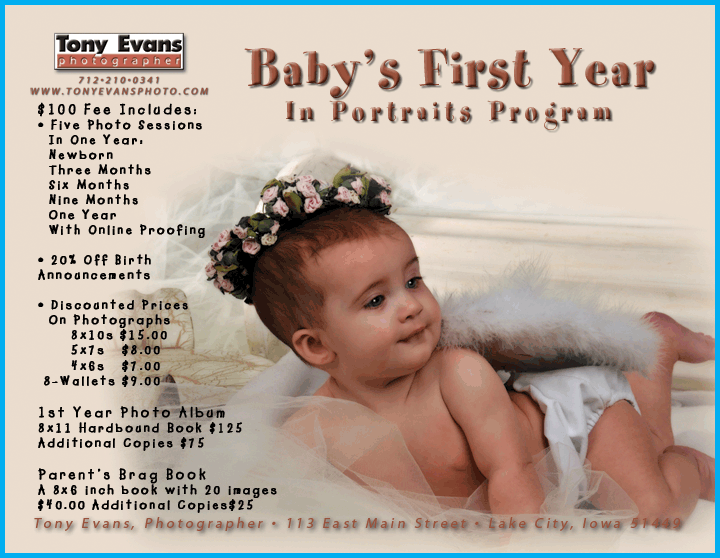 So Cals Back to Back Championship
Lake City Rodeo Photos Lori & Chance Wedding
To View Your Photos On Line click on this link: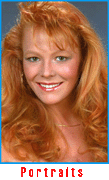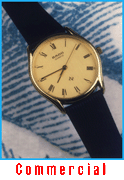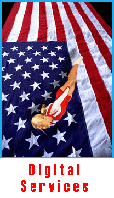 | Wedding Prices | Wedding Samples | Portrait Prices | Portrait Samples | Commercial Prices | Event Photography |
|Commercial Samples | Digital Imaging Samples | Digital Imaging Prices | Veterans | Testimonials |


Contact Me: 712•210•0341 or e-mail: [email protected]
All Photography Copyright: Tony Evans, Photographer